Car-hifi-install in my 525i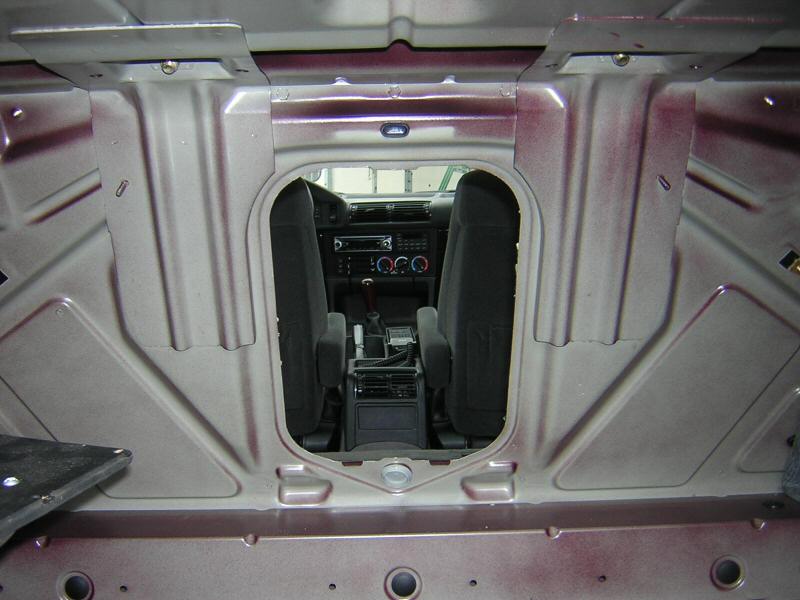 This shows the hole for the ski-though-load.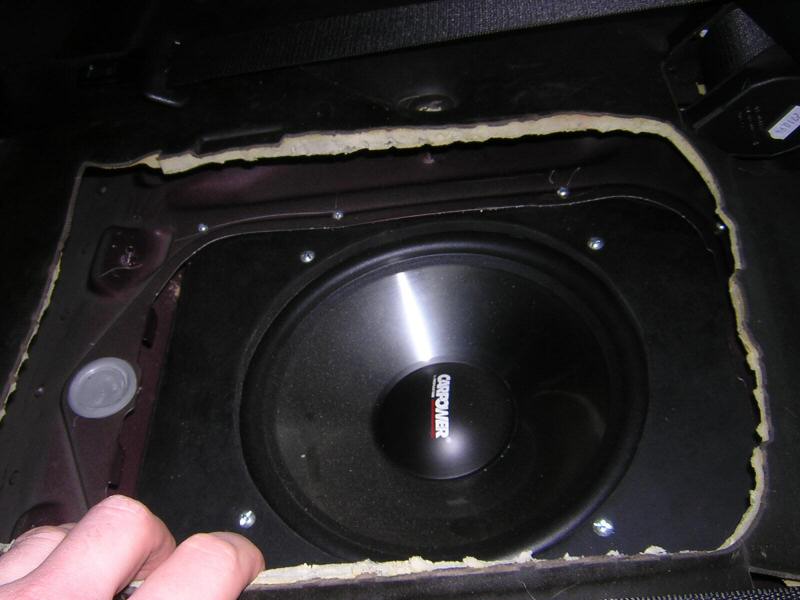 I fixed the mdf-plate with the sub with some screws, some "mastic" should be good agains vibrations.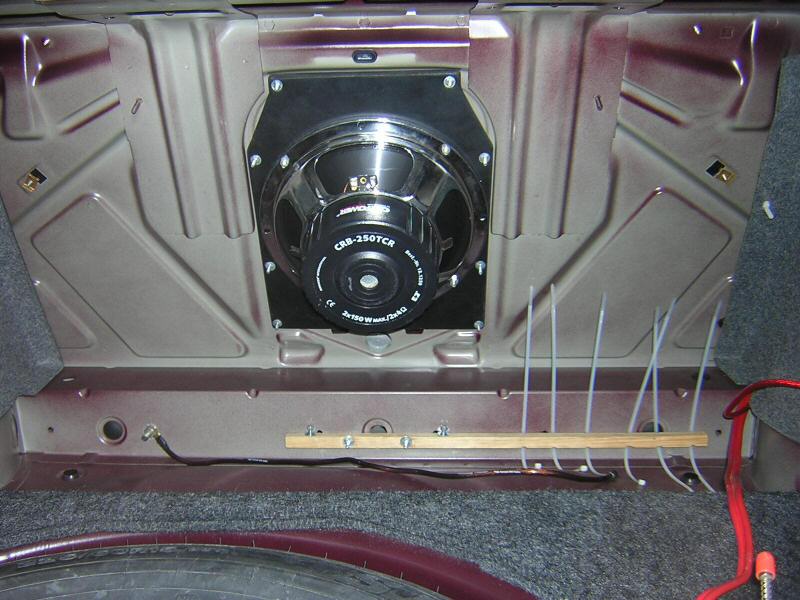 Backview of all the screwings, the woodstick ist to fix the amp without drilling any more holes.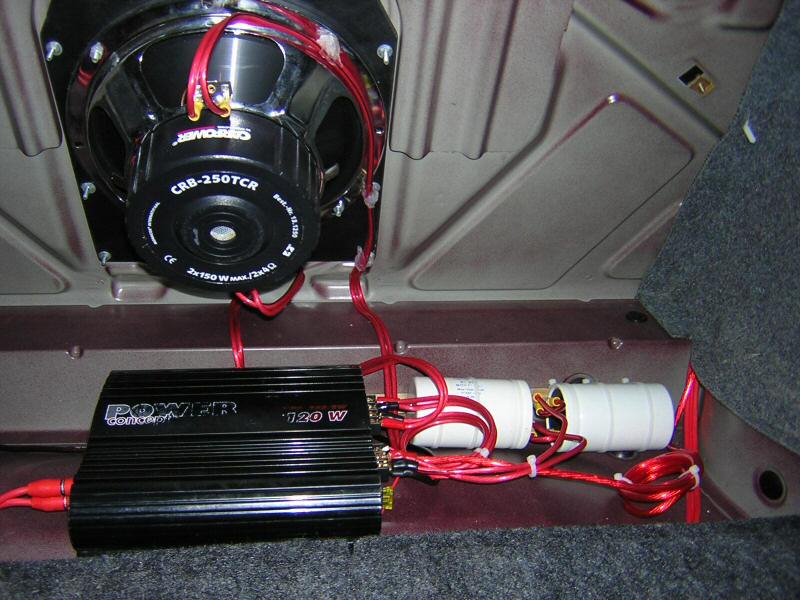 Here's the wireing, the condensators are just for fun, they only have 50mF each.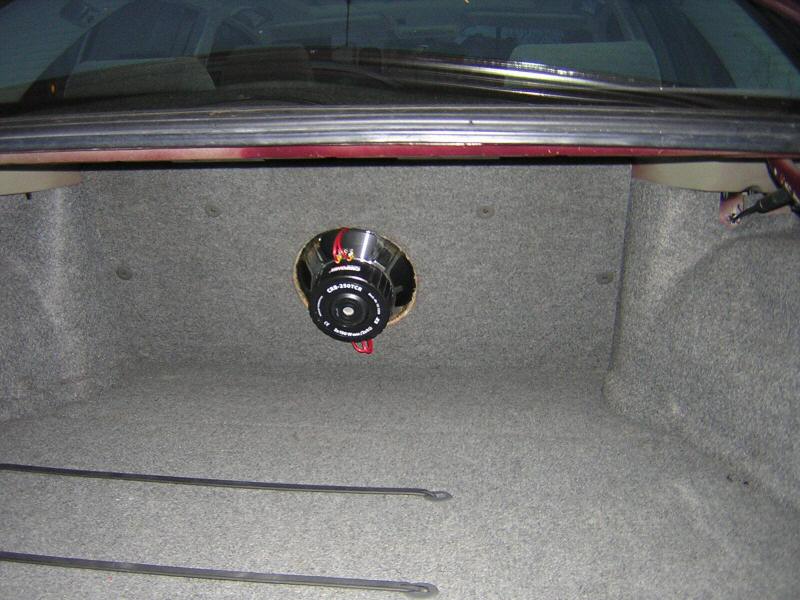 Clean trunk, no roomlosses!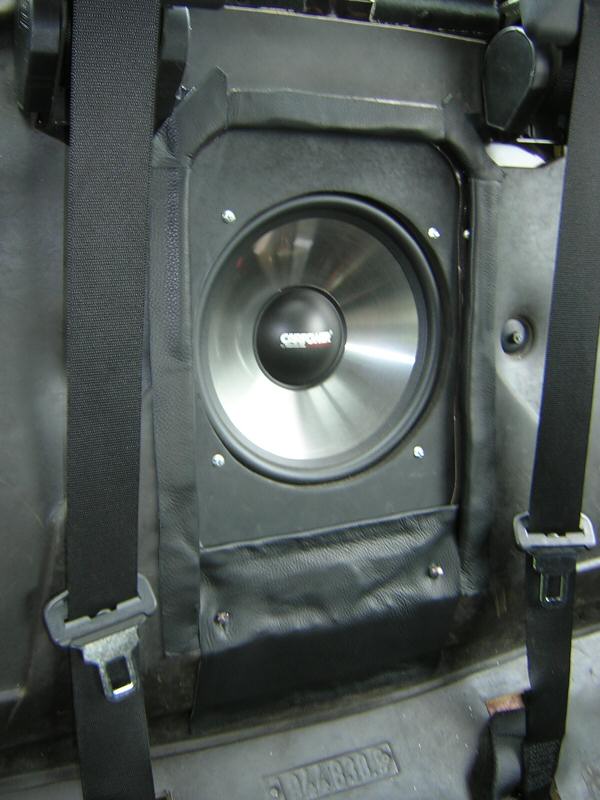 The visible parts are covered up with some leather. (Update 05/05)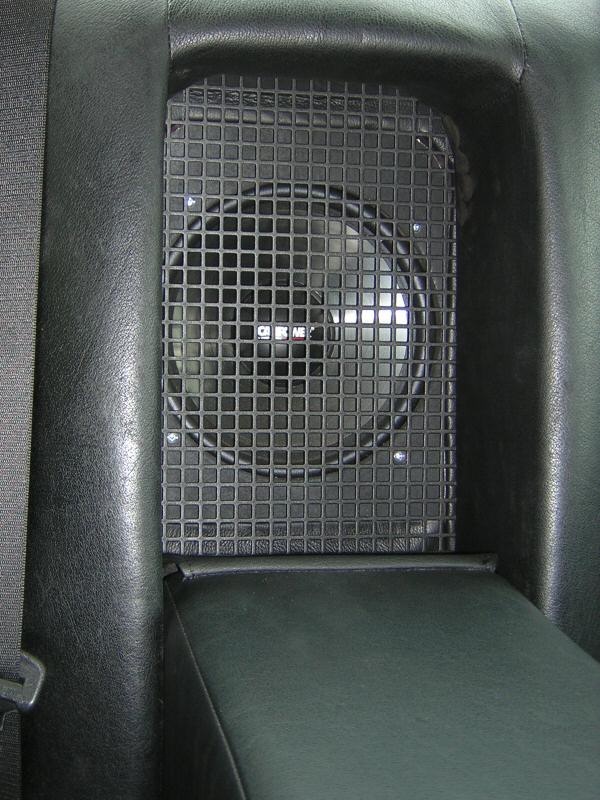 A grid protects the sub inside the car. (Update 05/05)


Headunit: Sony CDX-MP30 CD/MP3 with RDS

Amplifier: Power Concept HPB-260/SW, 2 x 60Wrms at 4Ohm, sub-x-over 80/120Hz

Subwoofer: Monacor CarPower CRB-250TCR, 2 x 95Wrms at 2 x 4Ohm

Speakers left original due to a original GSM-handsfree-installation.




© 2005 Nekel. All rights reserved