CarPC in my 525i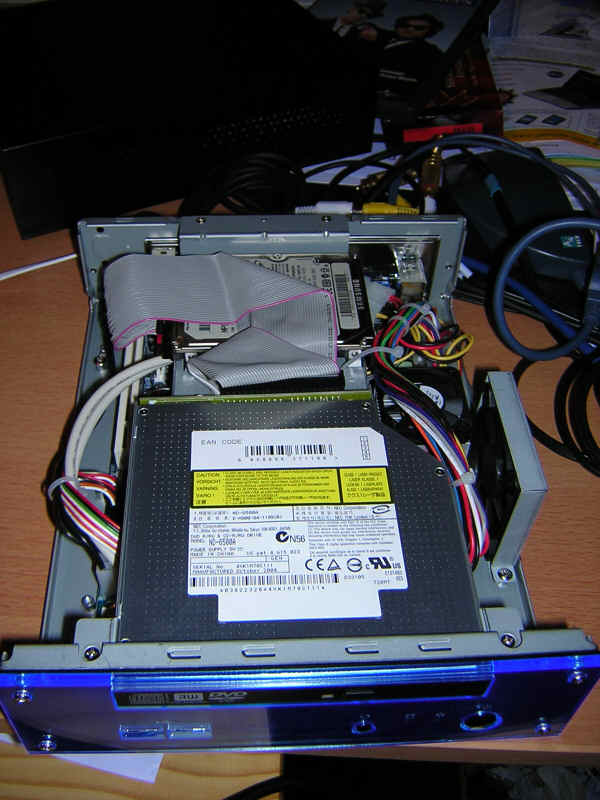 This is the Morex 3688 Mini-ITX Case where all the hardware rests.




This shows the back of the case where I added a sub-d 9-pol for GPS an powerswitch.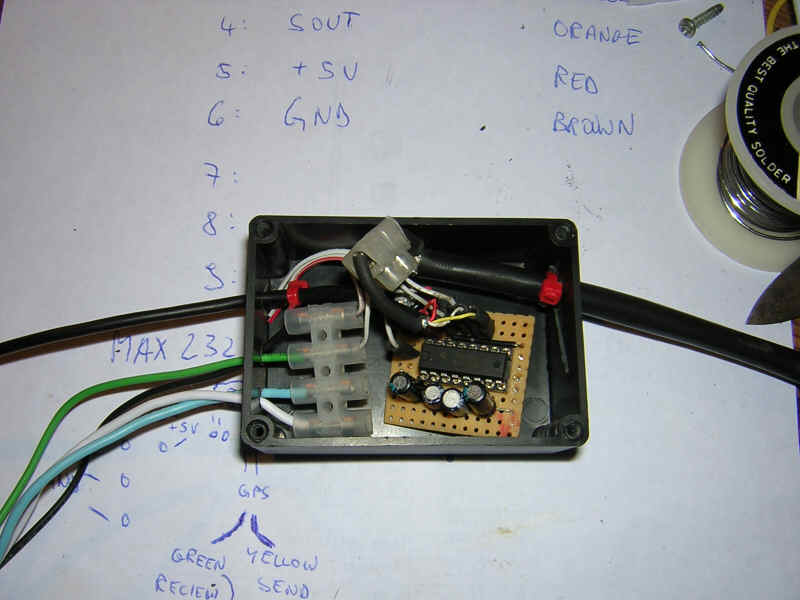 In this case is a MAX232 to adjust level from a PDA-GPS-reciever, it also connects the powerswitch.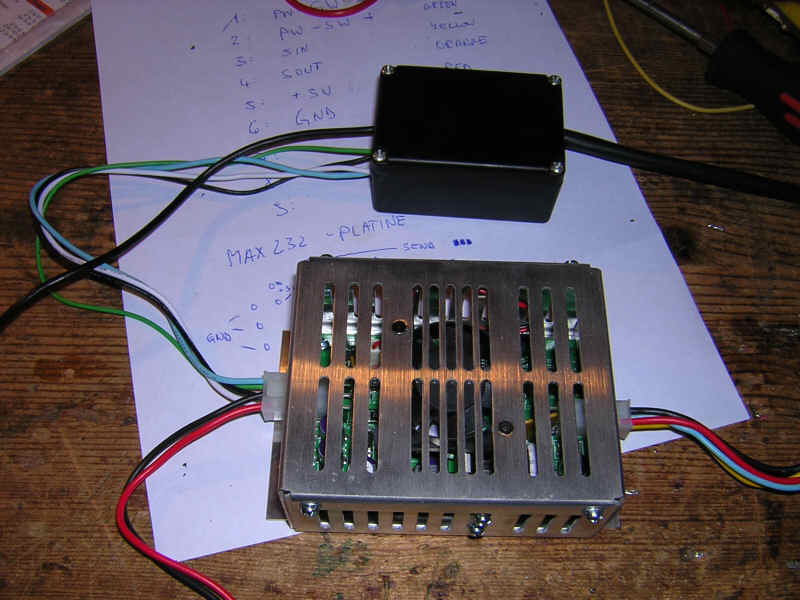 Here you can see the Carnetix 1260 with the case from before.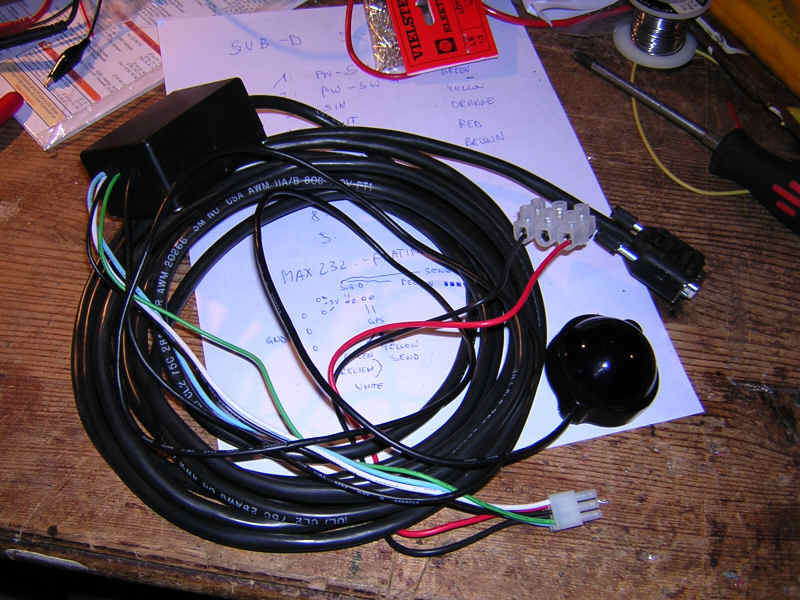 Cables an case for the GPS.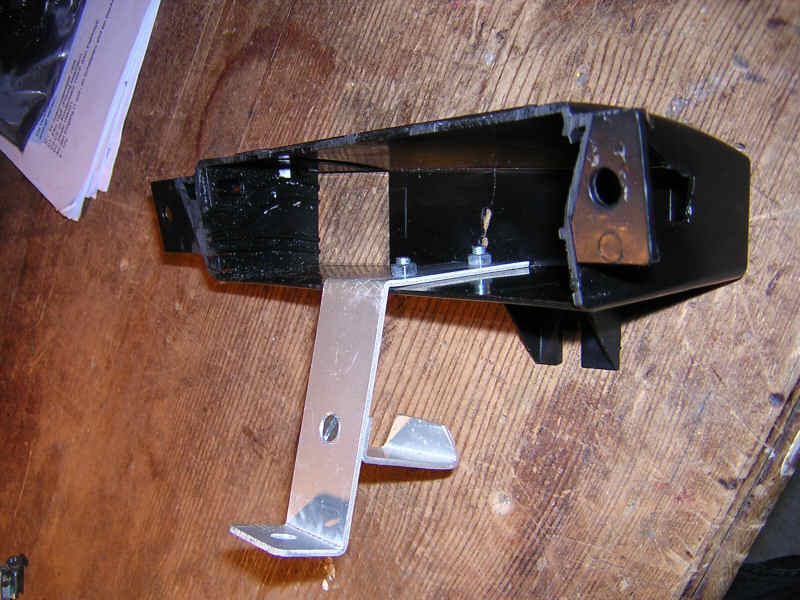 Modded ashtray to fit the 7" TFT touchscreen.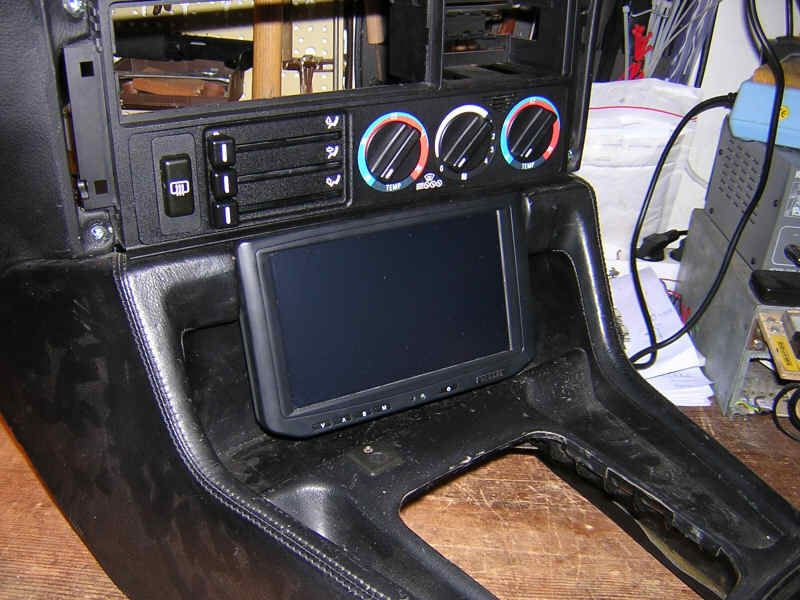 Fitting on an example console.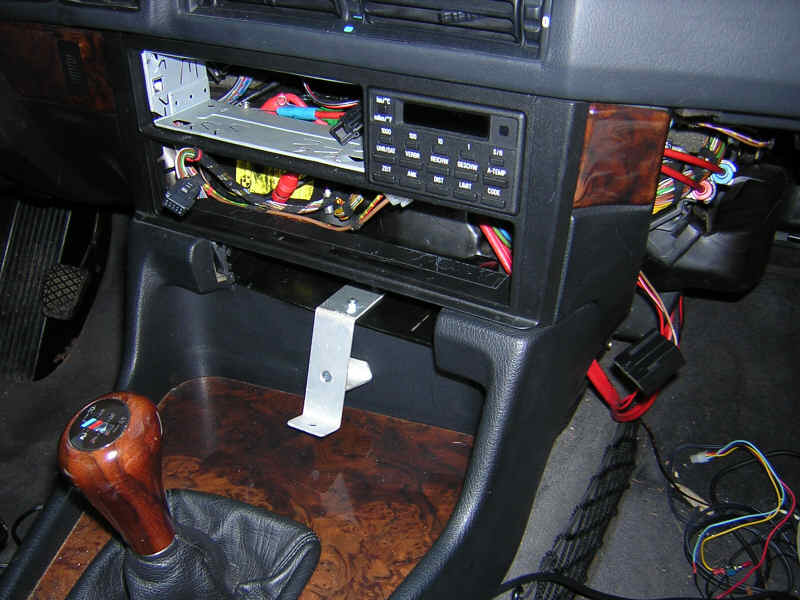 Time to mount it in the car.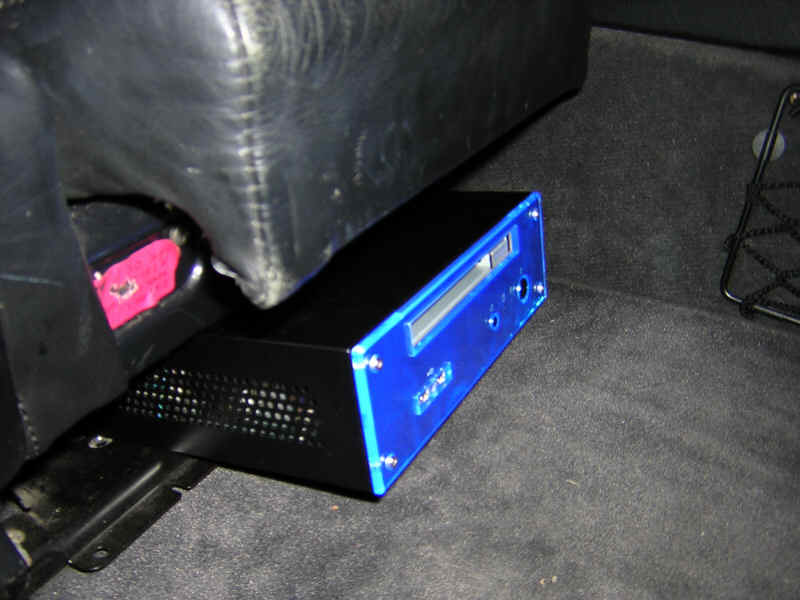 The System goes under the passanger seat.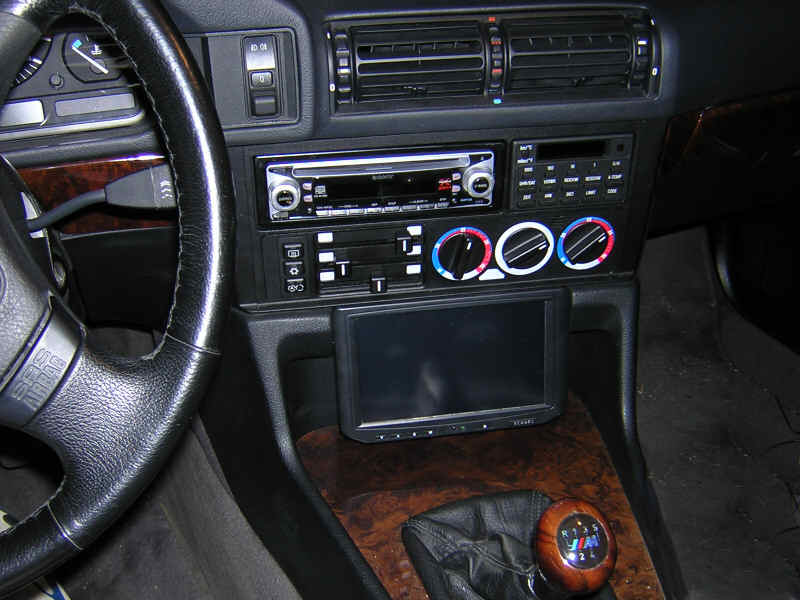 Install finished, decent and nice fitting.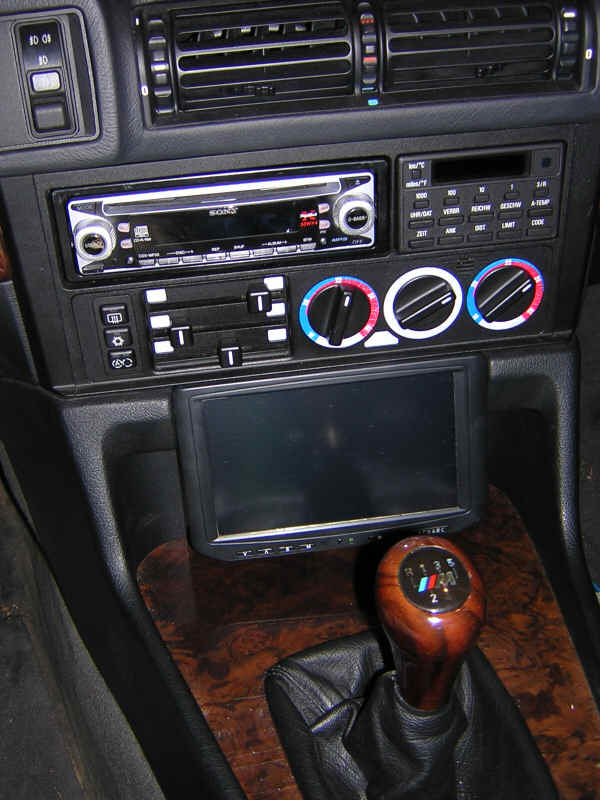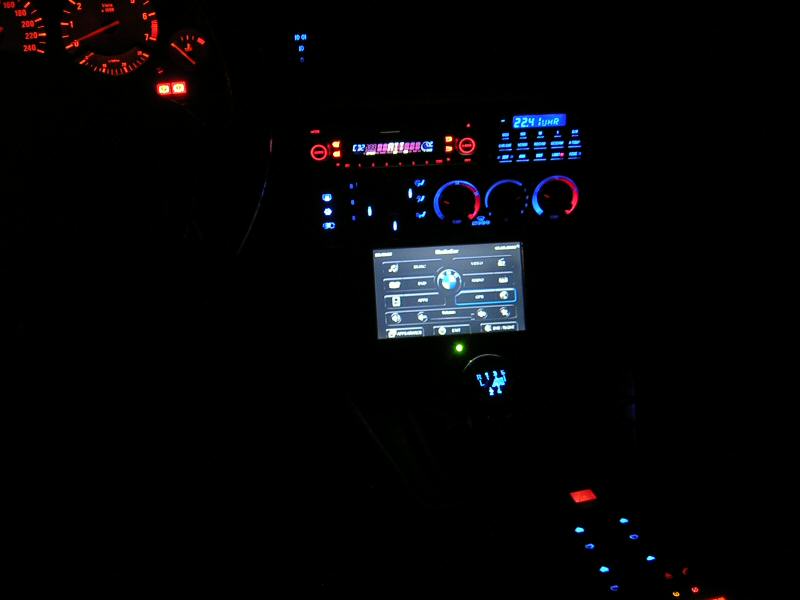 Hardware:
- Morex Cubid 3688 black Case

- Via Epia M10000 Mainboard

- Samsung 2,5" 80GB 5400RPM 8MB Cache Harddisk

- Nec DVD +/- RW Writer

- 512MB DDR-333 CL 2,5 RAM



- Xenarc 7" TFT 700TSV Touchscreen

- Carnetix CNXP1260 Powersuply

- RoyalTek RGM2000 GPS


Software:
- MediaCar

- Destinator 3

- FrodoDVD Player








© 2005 Nekel. All rights reserved